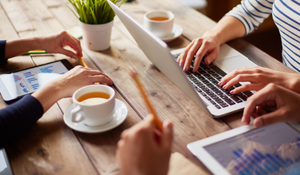 Our world has become increasingly digitized, and this digital evolution didn't just happen out of the blue. The digital revolution came about because we needed it. This stands true for almost all industries and organizations across the board, including social work.
Social work is one the most demanding fields, and in places like the US, where there is already a shortage of caseworkers, it's crucial to bridge the gap between demand and supply using technology.
So, if you work for a government or human services organization, social services software is a must.
Here are a few benefits to consider…