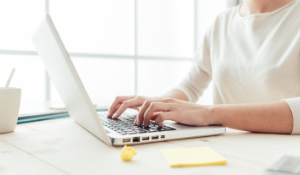 It is impossible to overestimate the significance of information security in non-profit organizations. Businesses must take the necessary precautions to secure their sensitive data against unauthorized access and security breaches.
Nonprofits require secure case management software and a trustworthy social workspace in which they can store their relevant data, as well as the data acquired from the clients they help.
Here are a few pointers on the importance of information security for nonprofits.