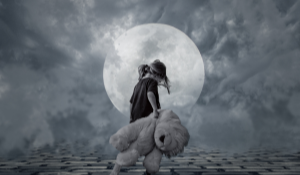 Every child deserves a happy childhood, but unfortunately, many do not receive one.
A child's childhood can be filled with a variety of 'bad' experiences. While child abuse at the hands of guardians remains one of the major contributors, children can struggle with other adverse experiences as well. Whatever the negative childhood experience was, it can have a long-term negative impact on the child's health as an adult. This is due to the fact that early childhood and adolescence are highly formative years in a person's cognitive and personal development.
Here's how bad childhood experiences can affect your health for the rest of your life.