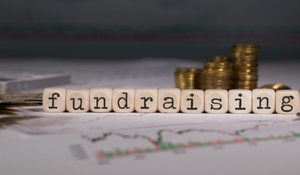 There are an estimated ten million non-governmental organizations (NGOs) worldwide. There are 1.5 million of them in the United States. America has one of the most promising welfare infrastructures due to its extensive network of social services.
At the same time, the presence of the vast majority of non-profits in the United States makes it difficult for these NGOs to run their operations consistently and with adequate funds.
Donors have many options for charities, as many NGOs are unable to attract large enough projects. Smaller non-profits have a particularly difficult time attracting long-term donors.

Today's article will give you some general fundraising tips that will benefit any NGO, regardless of mission or vulnerable population that they serve.