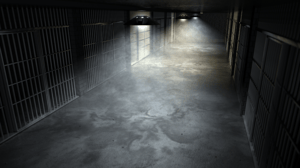 The concept of reentry programs in the US has gained prominence in recent years. These programs aim to support individuals who are transitioning from incarceration back into society. While the objectives are clear and noble, the successful execution of reentry programs can be complex.
This is where non-profit software plays a pivotal role, revamping reentry case management and facilitating successful reintegration into society. Case management software for non-profits in the reentry sector has numerous benefits, some of which are highlighted in this blog.
But first, let's talk about the challenges of reentry programs in American society.