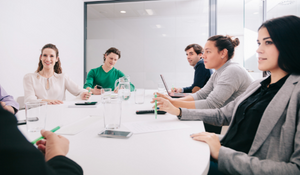 If you work in a non-profit or head one, you're probably well aware of how hectic things can get. From managing fundraising to juggling large numbers of cases at a time, there's too much to do all the time, and you probably end up leaving things for the next day—pretty much every day.
If this has been happening for a while now and you have a backlog of epic proportions, it may be time to invest in a non-profit case management software.
But no two non-profit software are the same, so make sure you assess your organization's needs well and pick a software solution that works best for you.
Here's how to go about it.