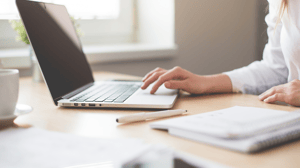 As more social service firms rely on technology to achieve a competitive advantage; case management systems are becoming more popular. They are especially focused on improving their casework through the usage of cloud-based data management tools.
Case management can be exceedingly complex, requiring the management and analysis of massive amounts of data and paperwork. That's where cloud computing comes in. Their better data handling abilities have the potential to revolutionize how social services case managers carry out their daily work. Cloud case management software, on the other hand, presents its own set of potential and challenges.
We've talked about the dos and don'ts of cloud migration for your case management organization in this blog. We hope you find the information useful.