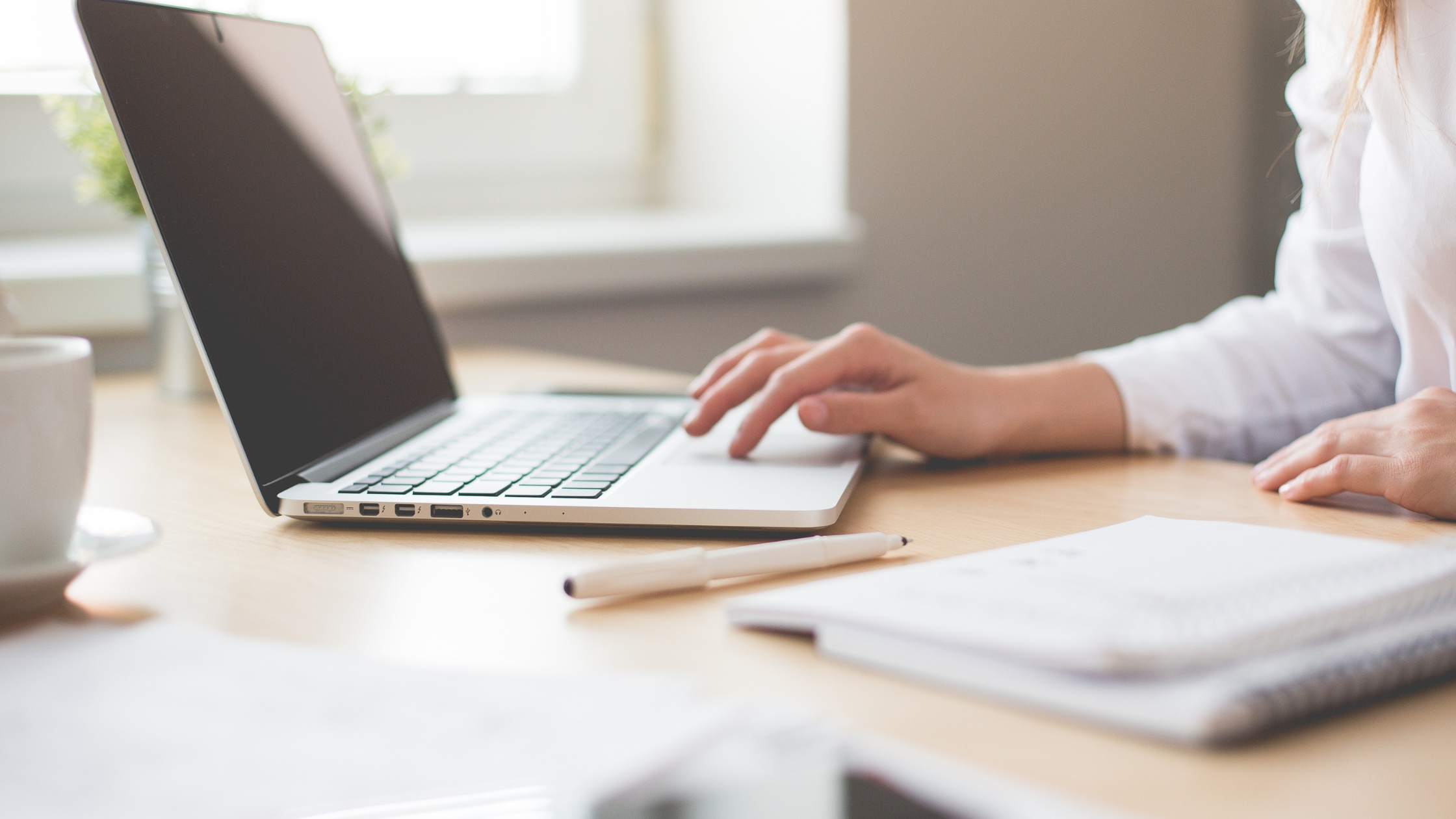 As more social service firms rely on technology to achieve a competitive advantage; case management systems are becoming more popular. They are especially focused on improving their casework through the usage of cloud-based data management tools.
Case management can be exceedingly complex, requiring the management and analysis of massive amounts of data and paperwork. That's where cloud computing comes in. Their better data handling abilities have the potential to revolutionize how social services case managers carry out their daily work. Cloud case management software, on the other hand, presents its own set of potential and challenges.
We've talked about the dos and don'ts of cloud migration for your case management organization in this blog. We hope you find the information useful.
Don't Rush the Data Migration Process
Studies show that data migration can be a risky process if not performed properly. And when it comes to moving case management data, you must stay highly vigilant during the process. Take your time to plan the migration and train your employees about the potential issues that might occur during data migration. This helps in timely detecting, notifying, and mitigating errors along the way.
Pay Attention to Creating a Governance Framework
From healthcare to juvenile justice, all kinds of social services cases must always comply with pre-determined rules and regulations. There are also certain policies and procedures that govern social services cases. That's why it's imperative to establish a full-fledged framework that focuses on data compliance, security, and procedural regulations.
You may also need a hosting service provider's assistance to maximize the impact and efficiency of your case management software platform while ensuring its data compliance standards.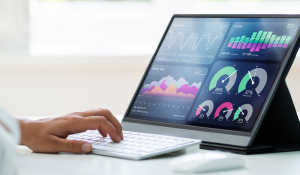 Don't Miss Out on Training and Security Maximizing Features
Cloud-based case management tools are designed with several delicate features that offer robust data sorting, handling, analyses, and storage functions. However, these delicate features also have many security vulnerabilities. Ultimately, it's essential that case managers work closely with a cloud case management software company to craft a security plan before data migration.
You can either install additional security protocols or rely on third-party tools to safeguard your systems and casework.
Improve Your Case Management Data Security and Performance with FAMCare
FAMCare is a non-profit software developed to help and optimize casework for case managers working in veterans, juvenile justice, victim, family, re-entry, government, and the human services fields. Our tool is integrated with cloud capabilities and is fully HIPAA compliant. To learn more about FAMCare and what we can do to transform the way you manage your data, visit us here.