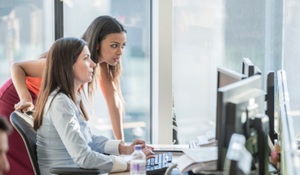 When it comes to case management, human services organizations want to improve their efficiency, increase productivity, manage their data, manage caseloads faster, protect their data, and secure new funding. That's a tall order.
It is, however, doable if you find the right case management software. It is critical to do your homework and ensure that the software you choose meets your basic needs and can assist you in meeting your goals.
Before selecting a case management software partner, we have compiled a list of the fundamentals for you to consider.