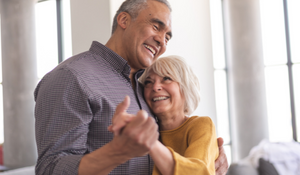 Our senior population continues to grow, with the aging of the baby boomers. And with the glut of older citizens comes a glut of issues that elder care workers must deal with. There are health issues – both physical and mental. Muscles and bones get weaker, senses start to fail – hearing, eyesight, even touch, taste and smell, in some cases. And then there's the loss of mental facilities. About 10% of people over 65 suffer from some form of dementia and it goes up to 32% for those over 85.
This aging population needs more protection, from these medical issues, from the environment, from those who would take advantage of them – and, sometimes, even from themselves. By being able to assess those needs and keep up to date on how they are changing, case managers can identify the resources needed for each individual, before a crisis arises. That's where having the right social services software can help.
Identifying Issues, Needs and Solutions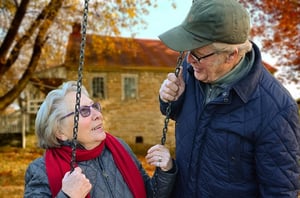 If you are an adult services specialist or elder care caseworker, having all the relevant information at your fingertips can help you find the right services and resources needed for those in your care. When you can easily find information on the community services needed to enable your elderly or disabled clients to remain living in their homes, you can prevent or delay premature or inappropriate institutionalization. A good social services software can help you do that.
Having easy access to each case at your fingertips will allow you to quickly assess your client's environment, social, financial and medical needs. Then, when you need to identify additional providers or set up services that are beyond your organization's offerings, you can also sort through all the eligibility requirements and differing procedures for each program and organization you're considering right within your software. This not only saves you time, it makes sure your client gets what they need faster without any delays due to unfulfilled requirements.
Streamline Workflow, Spend More Time with Clients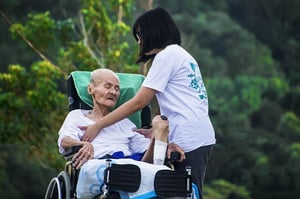 Seniors appreciate personal attention and sometimes require extra care in explaining a new situation or procedure. It's hard to give them that one-to-one attention in a relaxed and caring manner when you have a lot of paperwork and research hanging over your head.
A social services software like FAMCare's can take time-consuming and tedious process and make them a whole lot simpler. It can bundle essential data collection tools such as geriatric mood scales, IADL's and ADL's, placements and care planning and simplify the workflow. Then, reporting is simplified as well. Powerful adhoc tools help you monitor, review and understand the information you've collected and asses how well your plans and programs are doing for each client.
In fact, you can gain more client interface time using the software to help develop a care plan, coordinate needed services, act as your client's advocate with various agencies, help manage respite care and more.
Seniors appreciate the old ways of doing things. But they'll appreciate you more if you adapt a new social services software that allows you to be less stressed, spend more time with them and create better overall outcomes. And, after all, isn't that why you became a caseworker in the first place?
Learn more about our social services software and what it can do by checking out our one-page download on Aging and Long-Term Care here.
Editor's Note: This post was originally published in July 2019 and has been updated with additional information and content.