This short training video puts the spotlight on several features of FAMCare's Internal Communications Module. We understand our clients in the human service field need a simple yet powerful communication system. Our messaging and email tools offer both simplicity and superior functionality to our users.
Enjoy watching this overview of the messaging and emailing tools. As always if you need any additional information, please don't hesitate to reach out with your questions.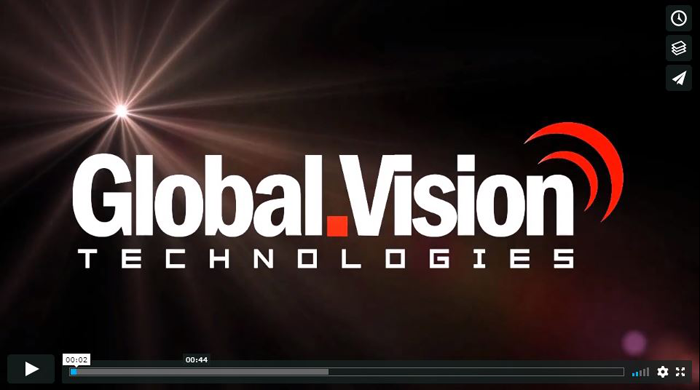 For additional information about FAMCare case management software, you can see more on our blog under FAMCare Fundamentals or FAMCare Tips and Tools.