One of FAMCare's major advantages is our configurable billing module and tools. Another major advantage of FAMCare is the team we have built behind the scenes. They listen to the needs of our clients and incorporate those needs into improvements and solutions. We understand that accurate billing and cost tracking is critical to the running of your agency!
Enjoy this short video overview of our Innovative New Billing Dashboard. Let us show you how we help our clients take the 'complicated' out of billing!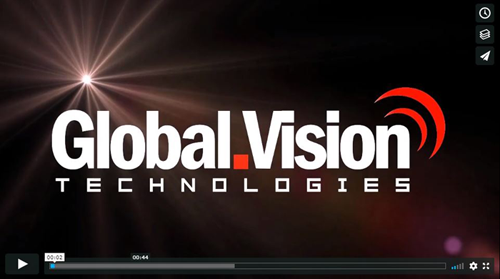 Click here to learn more about FAMCare's Billing and Cost Tracking Module.