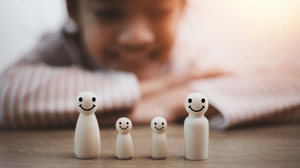 Foster care systems play a crucial role in providing temporary homes and support to vulnerable children who cannot safely remain with their families. As of today, over 390,000 American children are living in the foster care system.
However, the foster care system has historically faced numerous challenges, including a lack of coordination, bureaucratic inefficiencies, and limited resources. Fortunately, the advent of non-profit software has paved the way for significant transformation in foster care.
In this blog, we will discuss how non-profit software can fuel the journey of foster care transformation. And how these technological advancements are shaping a brighter future for children in need.