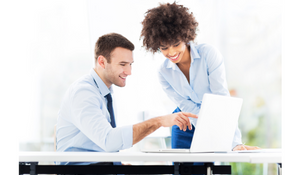 The COVID-19 pandemic was an unprecedented catastrophe, the likes of which the modern world had never seen before. It affected billions around the planet and no country escaped unscathed, including the U.S.
The pandemic has had a huge impact on the country's socio-economic conditions. The healthcare system is exhausted, people have lost jobs and loved ones and in general, the percentage of the vulnerable and dependent population has risen significantly.
This means human services organization are working harder than ever and they need all the help they can get. This is where human services software can provide that much needed extra hand.