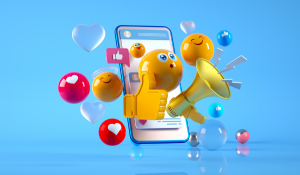 Social media presence is an important factor that is directly tied to the success of a social service agency. It enables social service agencies to spread the word about their existence, raise awareness about their initiatives, and attract more individuals to donate and volunteer with them.
Therefore, boosting social media presence should always be a top priority for a social service agency.
Below are a few expert tips to help boost your social service agency's social media presence. Enjoy!