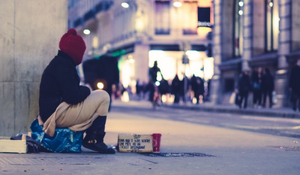 Did you know that more than half a million homeless people in the United States?
That figure is concerning in general, but it is even more so when you consider that the causes of homelessness are easily remediable. Many people mistakenly believe that homelessness is the result of a person's own personal failures in life. That could not be further from the truth, as there are numerous other structural issues that are directly responsible for homelessness in America.
Let's look at how structural inequality contributes to homelessness.