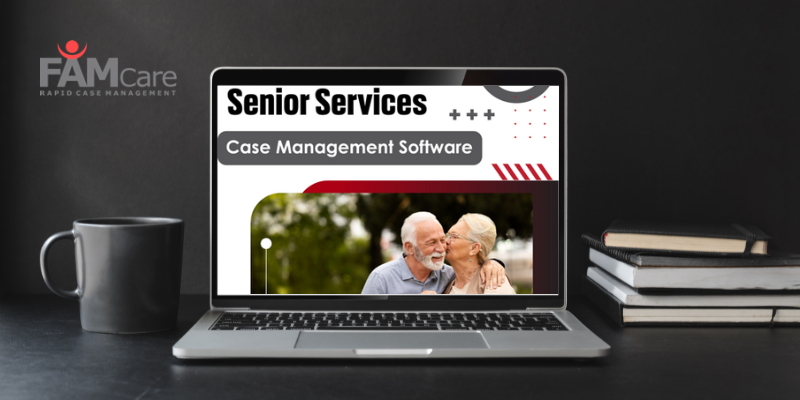 This infographic provides an overview of senior services case management. Individuals need more protection as they age, from the environment, from medical issues, from those who would take advantage of them, and, in some cases, from themselves. Senior services case management involves assessing the environmental, social, and medical services that are required, as well as providing up-to-date information on how those needs may change.

Global Vision Technologies, the developers of FAMCare, is an industry leader for social service case management software. For over 20 years we have been helping agencies integrate best practice data collection and workflow processes. We understand that your success is tied to your ability to integrate best practices in everyday caseworker activities.
Please see the link below to learn more about how FAMCare has helped senior services and long term care agencies. The article discusses SARCOA (Sothern Alabama Regional Council on Aging) incredible success.
High Level Tech For High Standards of Care
If you'd like to learn more about how FAMCare can help your organization manage and analyze data...
Please contact us for a Free Demo