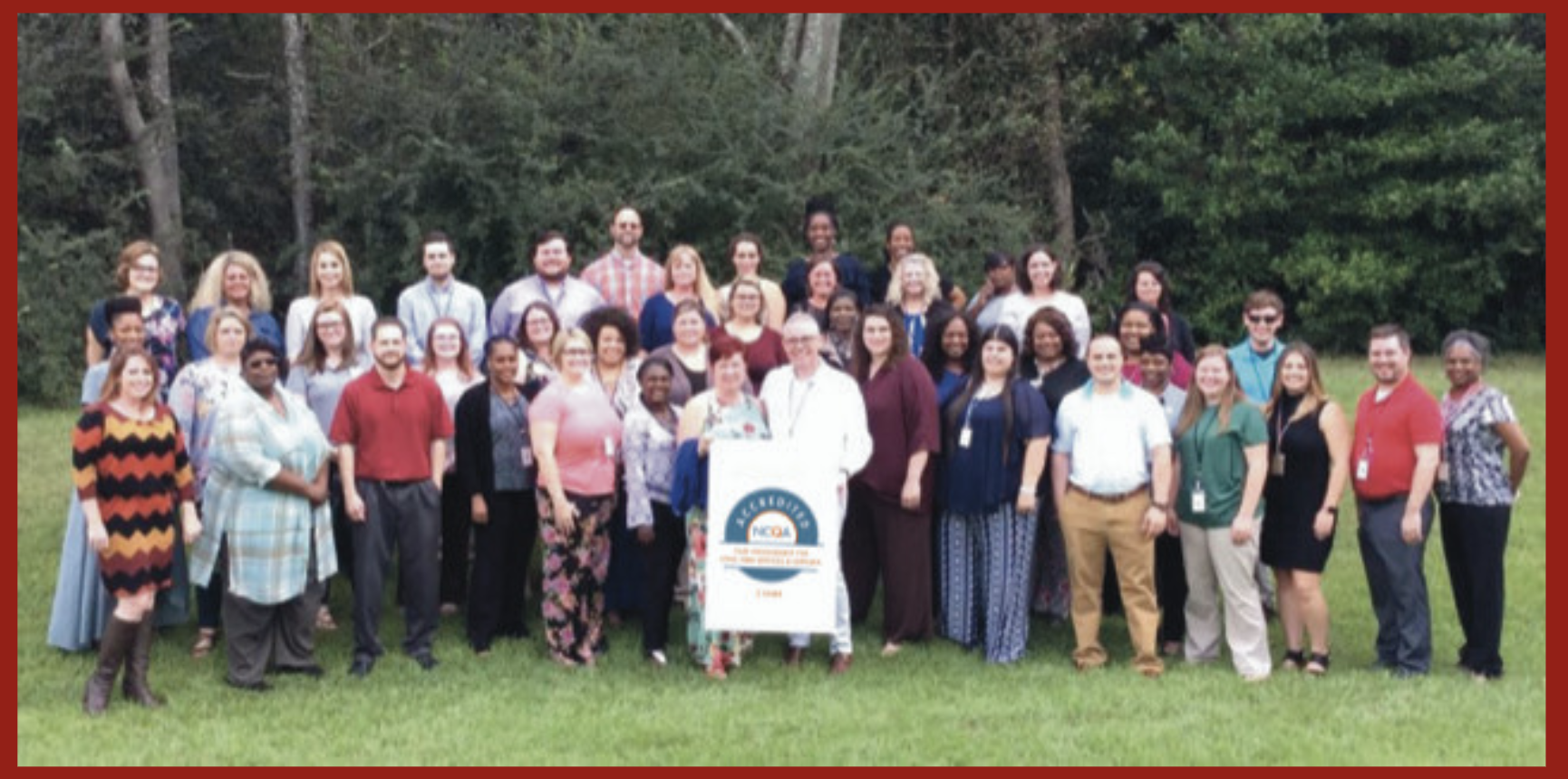 Great responsibility yields great reward. This is especially true of SARCOA (Southern Alabama Regional Council on Aging), the Area Agency on Aging (AAA) serving senior citizens of Barbour, Coffee, Covington, Dale, Geneva, Henry, and Houston counties of southeast Alabama. By continuously seeking ways to better serve the rapidly growing senior population through planning, coordinating, and developing community levels of service, SARCOA is able to make a huge difference as one of 13 AAA's in Alabama, and one of more than 650 AAA's in the nation


"Our experiences working with the Global Vision Technologies family have been very positive."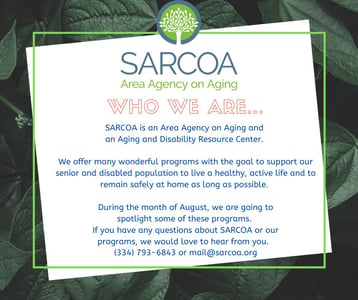 In addition to assisting the senior population as an Area Agency on Aging, SARCOA is also an Aging and Disabilities Resource Center (ADRC). Launched in 2003 and designed to be a "one-stop-shop" for individuals of any age seeking long-term support services, the ADRC works to streamline access to assistance services, programs, and information for older adults and all persons with disabilities, family caregivers, veterans, and long-term support service providers. The overall goal of the ADRC program is to empower individuals to effectively navigate their health and other long-term support options.

To accomplish these goals, SARCOA chose FAMCare as their platform, data warehouse, and primary tool for our Medicaid Waiver programs; as well as their system of record in support of activities related to Case Management and Care Coordination activities. After researching various SaaS platforms available to social services agencies, they believed FAMCare was the most cost effective, expandable, most agile solution to our needs.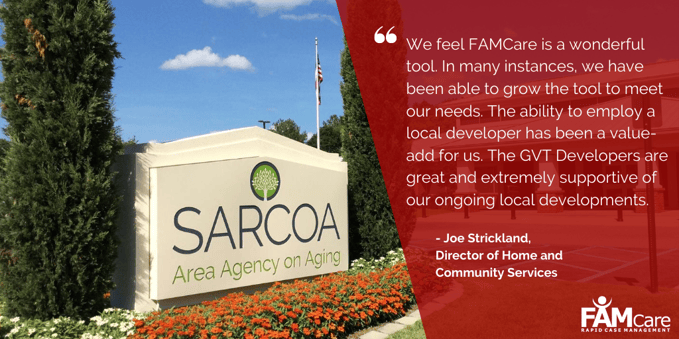 "While cost is not always the primary driver, SARCOA is extremely focused on value. Other SaaS solutions came at a much higher cost; and while some offered what they describe as "off the shelf" functionality, we feel our experiences working with the Global Vision Technologies family have been very positive," stated Joe Strickland, Director of Home and Community Services.
"We feel FAMCare is a wonderful tool. In many instances, we have been able to grow the tool to meet our needs. The ability to employ a local developer has been a value-add for us. The GVT Developers are great and extremely supportive of our ongoing local developments," continued Strickland


"We like having data at our fingertips."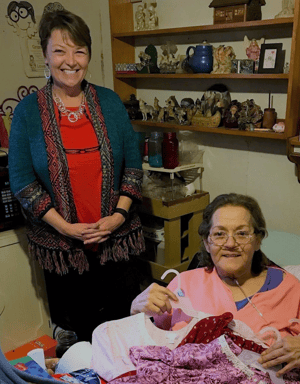 In fact, SARCOA has been able to continuously improve their tools and work with GVT on high level developments when their skills were relevant to the development of the organization. "We like having data at our fingertips. Reporting is always important when working with a Managed Care Organization. We have various oversight organizations that require that we share data. The ease in which data can be extracted from the system makes it simple to share data," stated Strickland.
FAMCare has markedly improved SARCOA's efficiency. They operate on a "real time" documentation schedule. As FAMCare is a cloud-based tool, accessing client records, forms, assessments, and data is easy. They can access new data points "on the fly" when an urgent need is identified. In fact, SARCOA now deploys the same product across all AAA's, thereby making the network very appealing to current and potential future purchasers of their services.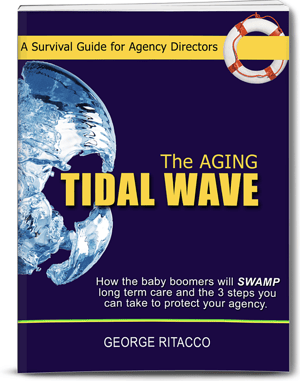 Want to increase your organization's efficiency and effectiveness like SARCOA?
Learn how you can scale and prepare your organization for "The Aging Tidal Wave" with our FREE e-book!

In this FREE book, you'll learn:
The industry "warning signs" and what those dramatic shortages exist that threaten a complete collapse of service
The dangerous impact the current senior citizen boom is having on health care
How to prepare and scale for the future paradigm
3 Steps to building a solid information foundation