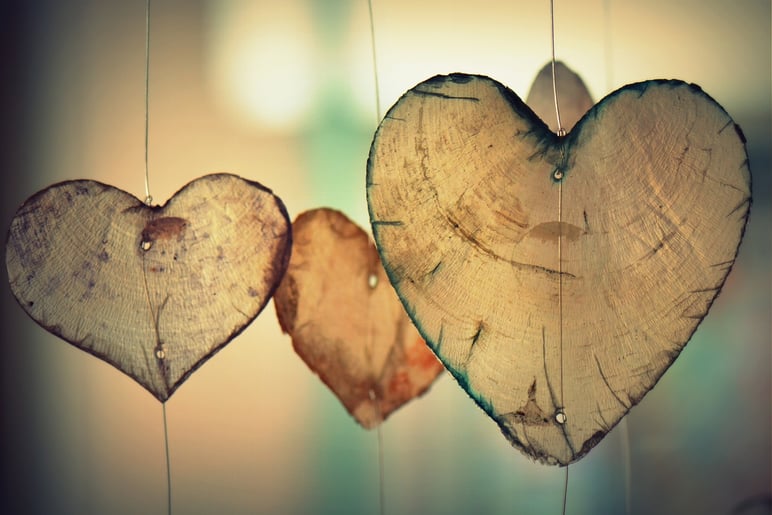 With over 100,000 adoptable children in the United States, helping improve the adoption process with the right social services software is something we are passionate about. The length of the adoption process can vary by state but having the right software in place can help improve the process for all parties involved.
Why the right social services software makes a difference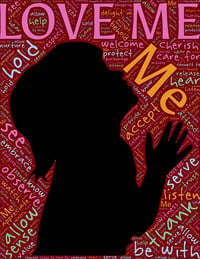 Having worked with the back end of the adoption process for just shy of eight years, I have firsthand experience with the stress not having the right software in place can cause. If you're not using the right software, it can make an already in-depth process become cumbersome. During the adoption process it's vital that the case worker is able to quickly pull up information. Without the ability to customize a program to the organization's and/or state's needs, this can become a daunting task.
I remember the struggles of having to work with a non-user-friendly system and how difficult it could be trying to find the answers. Instead of having to dig through a software system that is not tailored to your needs, the right social services software can make it so the information is easily at your fingertips.
What you need to look for in social services software
Not sure what the right social services software should include? The most important aspect to think about are your organization's needs and reliability. If the software is not capable of meeting your organization's needs, it may be time to consider other options. You'll want to make sure you have a system that is reliable and will give you the data you need when it is required.
The user should be able to put the necessary data in the system and know it will have the reporting capabilities to pull that data out in a meaningful way so users can analyze it and decide on the next steps or what still needs to be worked on for that family and the adoption process.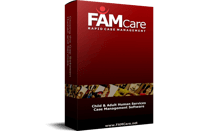 Software programs like ours will provide your organization with the option to customize how the program works. Every state has different regulations, but the software allows different states and agencies to customize it to give them the data and reports they need. The right social services software will also be user-friendly, even on the reporting front, so the agency has the tools and resources in their hands based on the correct data. If there are more complex needs, we have staff on hand who can write those reports and give them exactly what is required.
By having the information required at your fingertips, the adoption process can become more streamlined and perhaps even sped up a little. Be sure your organization is utilizing social services software that is designed with your needs in mind.

By Mandy Frary
FAMCare Project Manager