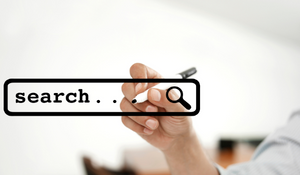 The United States dominates the global case management software industry. The total revenue generated by American case management solutions is expected to exceed $4 billion over the next ten years.

Everyone is turning to technology solutions, from businesses to government agencies and non-profit social services. Non-profit organizations, including child welfare, juvenile justice, and senior services, have all adopted case management software in recent years, particularly software designed specifically for the human services sector.
Let's go over four things to think about when looking for case management software.
User-Friendly Interface
Some non-profits have still not digitized due to the fear of learning curves. Therefore, it's essential for case management software to be user-friendly and have a simple interface.
Customization of Features
The case management needs of a non-profit social service are very different than that of a corporate lawyer. So, when choosing case management software, pick one tailored to the specific needs of the non-profit casework.
Data Security and Protection
Case managers are concerned about data, privacy, and compliance more than ever. When choosing case management software, go with one that has multi-layer authentication, RBAC, or cloud-based security protocols.
Scalability for the Future
Non-profits aspire to grow and increase their capacity. However, if you're stuck with a case management solution that can't grow with you, things can become complicated. To meet your non-growing profit's needs, choose case management software with scalability options. It will be a time and money saver in the future.
Who We Are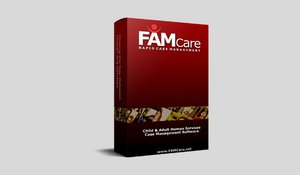 Global Vision Technologies, the company behind FAMCare, is a market leader in social service case management software. With our rapid case management software, we have been assisting agencies in effectively managing their data for over 2 decades.
We invite you to learn more to see if FAMCare is the right fit to transform how your agency manages their data.