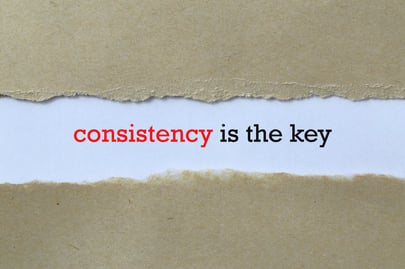 Ready to start your FAMCare journey?
While each implementation can be different and have their own nuances, we have a template we follow for each of our implementations regardless of the size of the organization or the type of services they offer to their clients.


1. Implementation/Project Planning
We conduct various implementation workshops to determine the stakeholders, priorities, communication plan, risk mitigation plan, forms/reports/data reviews and the completion of a project plan.
2. Configuration
The first several weeks include a more meaningful understanding of the base system and introduction to the configuration tools. Can we adopt the default platform setup and workflow or do we need to make changes? We configure before we customize. Tailoring should only be a consideration if it can't be configured first.
3. Iterative Programming & Customizations
When you need to go beyond front end configuration, our specialists will custom tailor new forms, reports and workflow. All tailoring is an iterative process with a systematic feedback loop and review via the GVT task management system.
4. Data Integration
For data imports and integrations, a data conversion strategy is defined that outlines the necessary steps to convert and import/transfer data securely from one system to another.
5. Testing/Quality Assurance
The GVT Team will facilitate application testing of the customized system during pre-deployment for User Acceptance Testing. The customer is responsible for User Acceptance Testing which involves verification that the system will deliver the desired results in an end-to-end test.
6. Preparing for Change
No matter how robust the solution, new software is only successful if people embrace it and use it as designed. We work with your team to establish a "Prepare for Change" roll out plan to ensure full support at Go Live. Executive sponsorship is critical to help minimize disruption.
The 6 steps above describe our "best practice" for investment and resource management. It's how we help to ensure minimal disruption to your day to day operation.