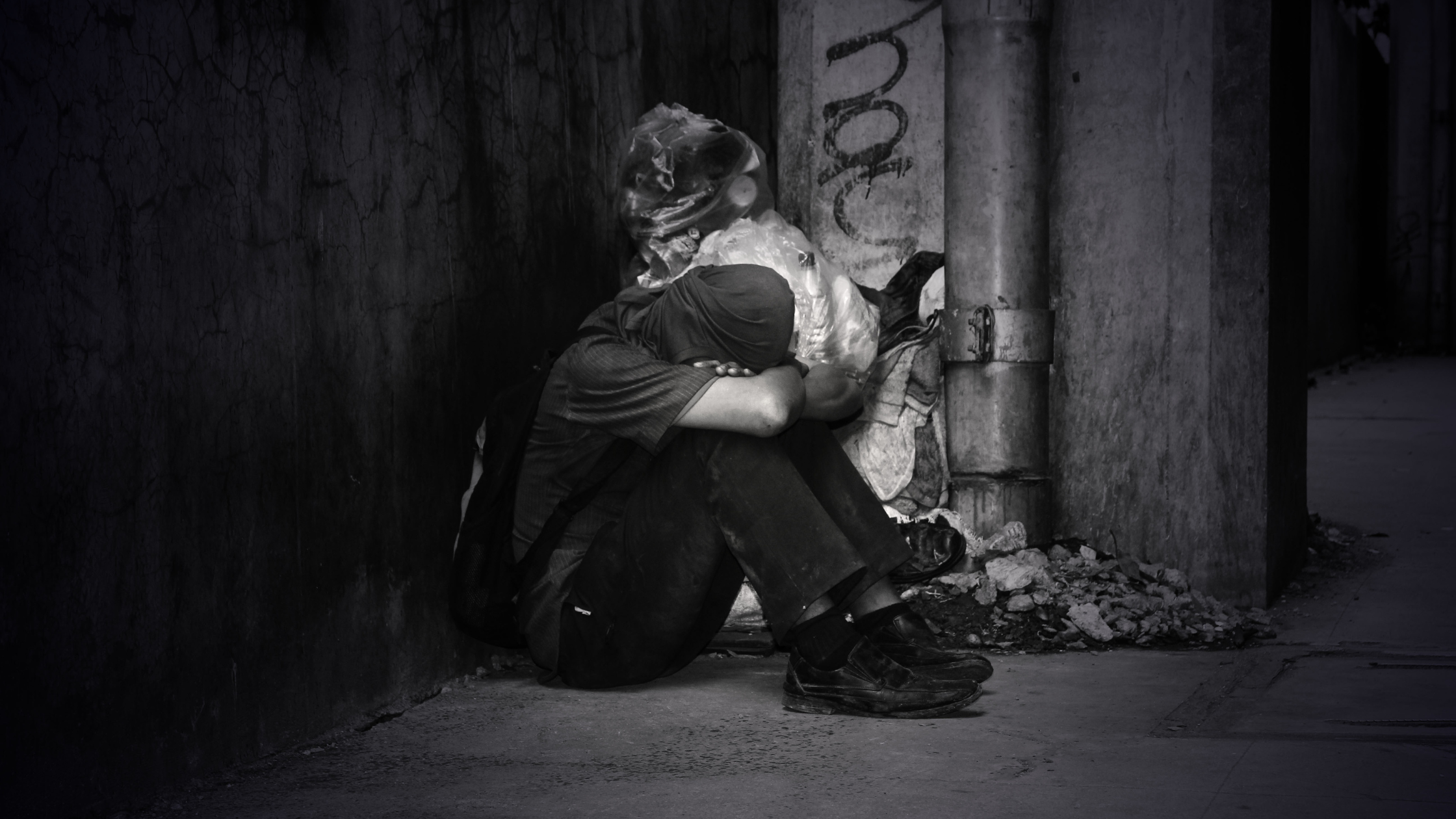 A judge had given the city of Phoenix a deadline to clean up the city's largest homeless encampment known as The Zone. Judge Scott Blaney said the city had until Nov. 4 to get rid of all the tents, "makeshift structures," and debris near the Human Services Campus around 12th Avenue and Jefferson Street in downtown Phoenix.
The ruling stems from a lawsuit filed by business owners in the area.
Judge Blaney also said the city wouldn't have done anything if it weren't for the lawsuit and the injunction, forcing the cleanups. "City witnesses admitted at trial that the reason that they are now closing the streets to additional camping is because of the existence of the Preliminary Injunction."
Phoenix is not Alone
America has a homelessness problem, not just Phoenix. According to the Annual Homelessness Assessment Report, on a single night in January 2022, over half a million people were experiencing homelessness in the U.S. The report found that 40% of homeless people were unsheltered, meaning they were sleeping in tents, on streets or in cars rather than in a shelter. Cities, especially those in milder climates, have higher rates of unsheltered homelessness than smaller urban and rural areas.
A Big City Problem
The COVID-19 pandemic exacerbated unsheltered homelessness in most of America's largest cities. Here's the top ten cities and the homeless population they reported:
Los Angeles - 65,111
New York - 61,840
Seattle - 13,368
San Jose - 10,028
Oakland - 9,747
Sacramento - 9,278
Phoenix. - 9,026
San Diego. - 8,427
San Francisco- 7,754
Denver. - 6,884
Action
In some cases, it took action by a court to get these cities moving but in others the city went looking for a solution on its own initiative. This is how case workers took up the challenge in three sample cities:
Phoenix:
The Phoenix City Council gave final approval to a plan to build a homeless campground in downtown. The move rezones the state land near 15th Avenue and Jefferson Street. City leaders say the guarded outdoor complex will have 200 spaces, showers, bathrooms and shade. It will cost $13.3 million and will be funded through the Arizona Department of Housing.
Los Angeles:
The Los Angeles homeless program is called Inside Safe – Mayor Karen Bass' answer to the city's staggering homeless crisis. Under the new initiative, outreach workers move from encampment to encampment, offering everyone at each targeted camp a hotel room. From there, the goal is to move everyone quickly from the hotel into permanent housing.
Inside Safe has clear advantages over previous efforts to make a dent in L.A.'s homeless crisis. It removes the sprawling encampments that, as the city's most visible symptom of homelessness, spark never-ending complaints. Advocates say it's much easier to find long-term housing for people in hotel rooms than for people still in tents. Hotel rooms provide a safe place where residents can heal from the trauma of the street, get their documents in order and relearn how to live indoors. And it means their case workers don't have to trek all over the city looking for them.
There's a lot riding on its success at a local, state and even national level. Bass has all but staked her tenure as mayor on fighting Los Angeles' homelessness crisis.
NYC:
Experienced case workers from not-for-profit service providers canvass the five boroughs 24/7/365 as part of a citywide effort to identify and engage individuals experiencing unsheltered homelessness, encourage them to accept services, and ultimately help them transition off the streets.
In addition to redoubling and enhancing proactive round-the-clock street outreach efforts, DHS operates specialized facilities dedicated to serving New Yorkers who have lived unsheltered—and continues to open more. Drop-In Centers (DICs) and Safe Havens are low-barrier programs specifically targeted toward unsheltered individuals who may be resistant to accepting other services, including traditional shelters.
Drop-in Centers provide baseline services with the goal of meeting immediate needs for unsheltered New Yorkers, such as showers and meals.
Safe Havens are transitional housing options designed to help unsheltered New Yorkers get back on their feet, by providing specialized overnight beds and physical and program characteristics specifically meant to address these individuals' unique needs, including, for example, smaller physical settings, as well as more hands-on and intimate case management, coupled with lower-barrier program requirements.
Thanks to these case workers for all they do.
Other Recommended Reads on the Topic: