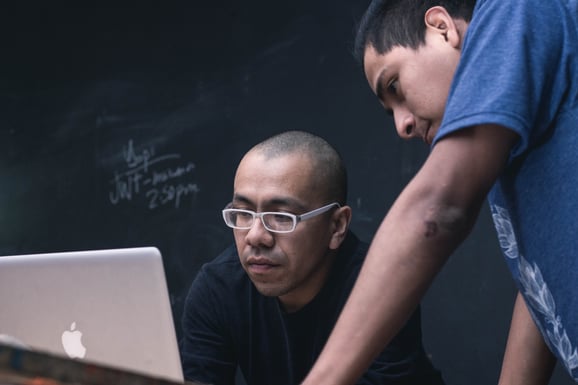 The things you do as a caseworker can have a great impact on the lives of those in your care. You are both the lead investigator and client advocate. You recommend what social services would best fit their needs. You give support and referrals, then follow up on each client's progress. It is a demanding, but rewarding job. You're helping people improve their situations and create a better life in the long run.
The problem is, there's always more that needs to be done and not enough time in the day to accomplish it. Giving you more face-to-face time with your clients is one of the areas where having a good social services software can help you improve the care you give.
Aiding with Intakes and Assessments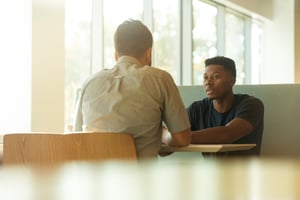 The beginning of any new caseworker/client relationship starts with the intake and assessment process. When you are conducting the initial interview you want to concentrate on making a connection, establishing rapport and building trust, in addition to obtaining critical information.
A good social services software can help make the process smoother and less obtrusive. And it can save you time by allowing you to attach scanned files, upload documents and other file types directly into the system without duplicating efforts or spending time to input everything manually.
Escape Your Desk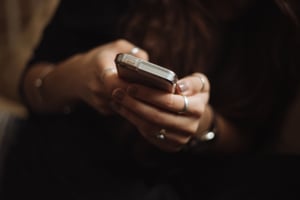 Caseworkers must update their notes continually and keep track of all the details of each case. Most social services software solutions will help streamline your processes and automate some of your paperwork, giving you more time for face-to-face interactions. A really good software solution, like FAMCare's, allows you to no longer be tied to your desk to update records or retrieve your data.
Getting access to your software from your smartphone or tablet allows you to spend more time on location, and have accurate data at your fingertips while you're in the field. The personal time with clients and readily accessible information allows you to develop deeper relationships and ensure the best possible care is being given.
Benefits of Data Sharing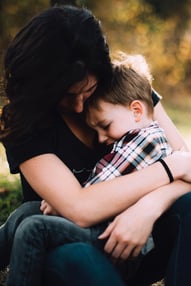 Often, a caseworker needs to compile data from multiple sources in order to get better care for a client. For instance, in the case of children in protective custody, being able share data from the healthcare system and child welfare systems is critical to being able to provide continuous, quality care.
A good social services software is able to pull together the latest data from multiple sources to keep records up to date. And when healthcare records are involved, you need to make sure you remain HIPAA compliant. The right software will ensure that you do.
These are just few ways that the care you give clients can be improved by having the right social services software. If you'd like to find out more about FAMCare's software solutions and how one can be customized for your specific needs, just ask for a demo and we'll be happy to show you the options that are best for your situation.