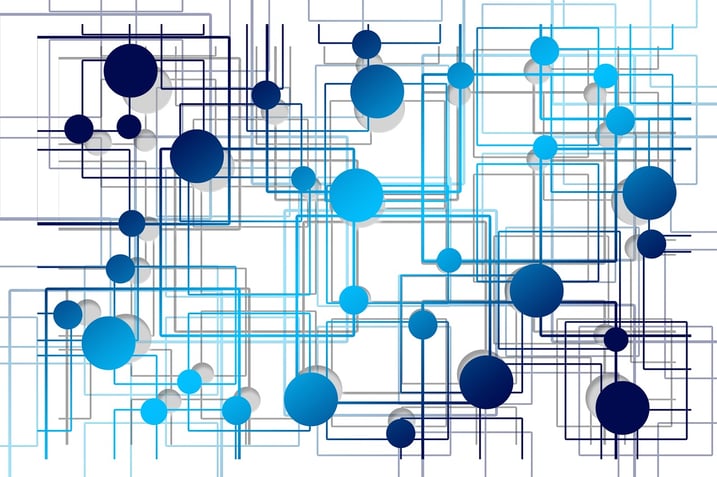 A caseworker's job consists of many facets: assessing client needs, home visits, evaluations, reporting, listening to concerns, problem solving, providing referrals and the list goes on. While wanting to collaborate with coworkers and the community on projects is always the goal, the ability to do so can often be hindered by a caseworker's workload. Fortunately, with the right case management software in place, increased collaboration can be possible.
How the right case management software helps
We know that casework isn't simple, but with the right software, the process can at least be simplified. Having a platform that can be configured, scaled and tailored to meet your specific needs is key with organizational needs never being a "one-size fits all" scenario. The goal is to help you cut down on the time it takes for reporting and inputting data, and having customizable software is one of the best ways to do just that.
Here are some ways case management software can help caseworkers:
Improve the ability to respond uniquely to cases
Can allow them to leverage expertise and assist in other areas
Extra time for focusing on client needs
Cut down on time spent entering data
Reduce time spent compiling reports
Secure data sharing between departments, managers & external resources
Getting back to collaboration
Case management is something where collaboration has always been an important factor. People, processes and data all require a collaborative spirit in the case manager's world. Once time is not being consumed by a cumbersome software program more collaboration can happen. You'll have more time available to assist coworkers on projects and will also be able to get out in the community more to gain a better understanding of those key players who are helping further your organization's mission.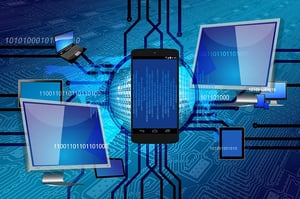 Also, the right case management software can facilitate collaboration by creating a secure data flow and eliminating data silos. Freely flowing information in a safe way between multiple jurisdictions, medical centers, agencies, hospitals, schools, courts, counties, cities, etc. can create a true collaborative environment. If you are able to tie "permissions" for each part of the case specifically to a user, a group or provider they belong to, it makes it easy for everyone to see what they need to and add their own comments and suggestions collaborating on the best care for your client.
Being able to focus on collaborative efforts is one way caseworkers can help coworkers, the organization and ultimately the clients. With the right case management software in place, collaboration is sure to increase.