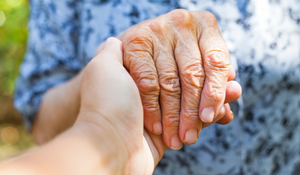 According to the most recent estimates, the United States has over 56 million people over the age of 65. This figure is expected to more than double by 2060, when senior citizens will account for more than 19% of the population.
So, if your human service agency is interested in determining a strategy for senior services case management, we believe the time has come. Because, in the near future, your case managers will face a massive workload, numerous new challenges, and a large number of new clients desperate for their assistance.
Are you curious about how you can evolve and improve your senior care agency in the future? Let's explore the way forward.