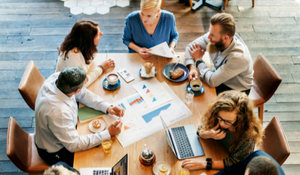 You've probably struggled with project management if you've ever worked for a non-profit organization.
Over the years, the non-profit sector in America has grown steadily. It is now one of the country's most active and socially beneficial sectors. It currently employs over 12 million people, accounting for 10% of the total workforce in the country. A growing number of non-profit volunteers and social workers are joining a market that is constantly bemoaning a lack of project management tools. You can't run a non-profit unless you know how to manage everything effectively.
Let's talk about how project management software can help social workers.