In 1998, a consortium of child welfare agencies in Missouri were researching the market for web based, social services case management software. When their search turned up empty...they hired a firm to create it for them. A few months later in the spring of 1998, FAMCare was born.
Helping child welfare agencies manage their data and outcomes for our society's most vulnerable is at the heart of FAMCare's creation. For over 20 years, we have provided proven, reliable child and family case management software to manage and protect your Child Welfare, Child Protective Services, Foster Care, Adoption and Family Services information and data.
Private agencies to State agencies have chosen FAMCare's web-based child welfare software because it's one of the most flexible and most reliable software solutions for expertly managing your critical data and case management work flow.
With FAMCare's child and family case management software, you have less worry and less time spent managing the process. You get an integrated solution that will help your organization monitor children from foster care, adoptive services and beyond. The expert team at FAMCare will not only help you manage your programs and services, but we'll help you really understand whether or not they are working at optimum efficiency.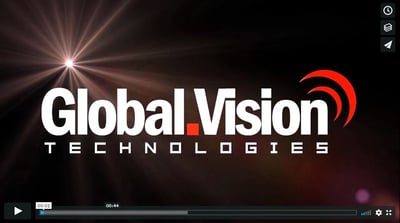 We invite you to come learn the advantages we can provide for your agency...Please click the link for more information and case studies about the clients we serve in child and family services.
Ready to have a conversation? Click the link provided below...