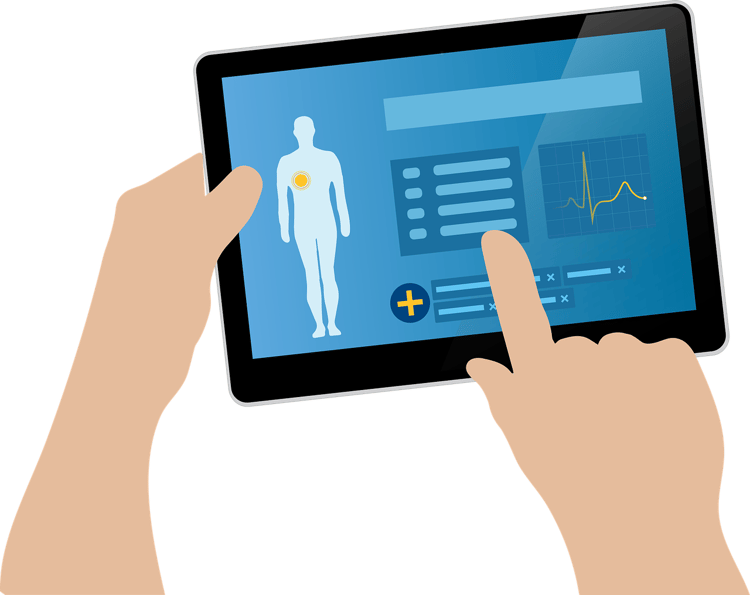 Safeguarding your clients' privacy is something that must be taken seriously, regardless of your industry. Ensuring your caseworkers receive the proper Health Insurance Portability and Accountability Act (HIPAA) compliance training is necessary not only to protect the clients, but to protect your organization.
Why being HIPAA compliant is important
It's safe to assume that your clients would not be comfortable with their personal medical info being accessible to unauthorized persons or personnel. Running a HIPAA compliant office helps keep valuable information protected, which includes:
Data recorded in medical records by doctors, nurses and other health care providers
Conversations about treatment between doctors and other healthcare professionals.
Documents about them in their health insurer's computer system
Billing information about them at the clinic
Who needs to be HIPAA compliant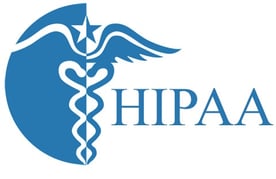 Under the Health Insurance Portability and Accountability Act, "covered entities" refer to health plans and most health care providers (doctors, clinics, hospitals, nursing homes, pharmacies, etc.). HIPAA also encompasses business associates of those covered entities who may require the use of personal health information on a regular basis.
There are numerous organizations that have access to our health information, yet do not need to be in compliance with HIPAA. Some examples are:
Employers
Schools and school districts
State agencies like child protective services
Life insurers
Most law enforcement agencies
Many municipal offices
Making sure your training is HIPAA compliant
When training caseworkers, it's important to cover the various aspects of HIPAA, so they are familiar with all the technicalities and details. Because HIPAA rules can be scalable to accommodate different entities that must comply with them, you'll want to tailor your training to be organization specific.
Remember to make sure your caseworkers know the difference between privacy and security standards where HIPAA is concerned.
Privacy standards. These exist to help control who has the right to disclose and use protected health info and when it that be done.
Security standards. These are only applicable to the protection of electronically stored or transmitted information. This means your organization must use secure databases and HIPAA compliant software programs.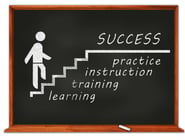 With the right training processes and understanding of what awareness and compliance looks like for your organization, you can ensure your caseworkers are remaining 100% compliant at all times. Maintaining HIPAA compliance is one of the many areas that must be focused on to keep your organization on a successful path.
If you need any help in figuring out your HIPAA compliance needs or to make sure your case management software is compliant, contact us and we'll be happy to help in any way we can.