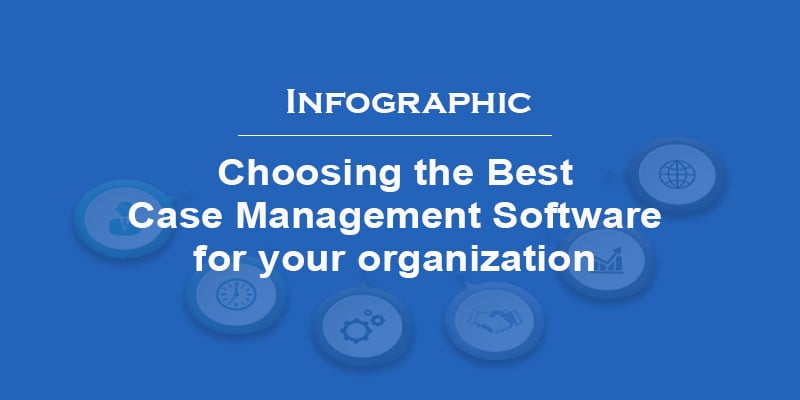 When you're contemplating investing in case management software for your human services organization or governmental agency, it's not like walking into a computer store and grabbing software off the shelf. The huge advantages human services software can bring to your agencies vital work takes careful time and consideration. You're picking an important partner!
However, let's start with the basic's...break it down to the simple facts.
This FAMCare infographic shows 3 simple things to keep in mind when choosing a case management software. Of course, when you are ready to a have a conversation, our FAMCare specialists are ready to help you determine if our industry leading software is the right fit for your agency.
Click here to have a conversation with one of our specialist about the benefits of FAMCare's human services case management software.