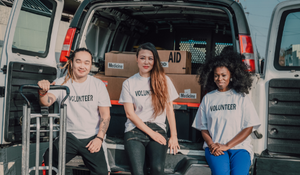 As a result of the pandemic's mounting food and medical shortages, the role of nonprofit organizations has grown more important than ever. The pandemic has also elevated the use of technology in charitable organizations. Technological techniques are required to increase productivity, provide caseworkers with the resources they need to manage and support the vulnerable populations they serve, and to reach out to the ever-important funders. Let's take a moment to examine how todays nonprofits are using technology to improve on their performance.
Donors Can Be Attracted Using Communication Technology
Did you know that Facebook has topped $ 5 billion in philanthropic donations? This demonstrates the significance of communication platforms for NGOs. You can use social media and other internet venues to reach out to potential donors. Here are some of the ways you can connect with donors over the internet:
Conduct Online Fundraising
Organizing a physical fundraiser during Covid proved to be difficult and not impossible with some restrictions. What methods did organizations use to raise much-needed funds?
Conducting an online fundraiser is a wonderful alternative. To host an online event and connect with donors, you can use web applications. An online fundraiser allows you to invite donors from all over the world, whereas a physical event only allows you to interact with local donors.
Planning and Execution Can Be Made Easier with Social Service Software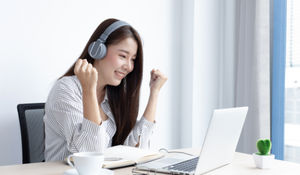 Attracting contributors and raising finances are crucial aspects of establishing a nonprofit. Data collection and management, on the other hand, is at the heart of running a successful nonprofit.
It can be difficult to execute and plan your initiatives, especially with the advent of new COVID-19 variants like Omicron and Delta. To assist you manage your NGO, we propose investing in social service software.
A social case management software can help you collect data and use it to boost work efficiency. You can analyze your key performance indicators to find loopholes in your processes. From scheduling your projects to tracking their progress, you can manage multiple projects with the right social service software.
The Final Word
Want to learn more about the advantages of social service software? Then visit FAMCare today. For almost two decades, we've been offering case management software to non-profits and governmental organizations. If you ready to see if our software can take your agency to the next level... Let's have a conversation!