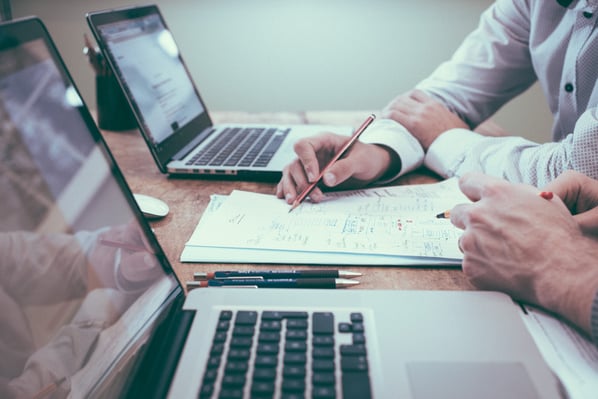 We are in an unprecedented stretch of strong economic conditions where where there are more jobs then job applicants. Yet, there are still many children and families who are suffering and in need of government agency help. So many, in fact, that human services caseworkers often still feel overwhelmed by heavy caseloads and the accompanying paperwork.
Given those circumstances, it's easy to stay in your own silo, just focusing on the task at hand, getting it accomplished and moving on to the next one in line. Who has time to make sure you're collaborating with local, county and state government agencies, even if it means getting a more complete picture of each case's total history and circumstances?
Breaking Down Silos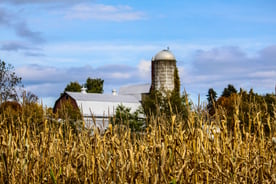 The safety of your community and the productivity of your caseworkers don't need to be at odds with each other. By creating a way to efficiently collaborate across city and county lines, your agency can focus on making sure the lives and outcomes of the vulnerable children and families in your care get the best possible outcomes. That's where having the right government software solutions can help.
The solution we offer at FAMCare helps local governments and municipalities break down silos across county and city lines so that critical information can be shared. Once you have broken down those silos, disparate databases can be connected so you can get the full picture of each case involved. This efficient collaboration of departments and agencies gives each caseworker a fuller picture, creates better outcomes and saves money in the process – because work is not being duplicated or having to be redone once a clearer picture is discovered.
Keeping Ahead of Change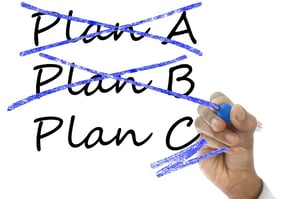 Anyone who works for a government agency knows the one thing that is always constant is change. A government agency's needs change all the time. Things change every time a new regulation comes down, a new administration is elected or new agency heads are appointed, a new fluctuation in area populations or a case's family dynamic shifts - just to name a few of the factors that trigger new needs. To meet these ongoing shifts, your government software solutions have to be designed to be scalable to your needs in order to keep up, and keep costs down.
FAMCare's human services and government software solutions are designed to be easily adaptable to your changing needs. They can also provide a framework that supports the long- and short-term goals of your State and Court policies, for both licensing and reporting. By doing all this, you get a software solution that enables you to reinforce standardization and best practices. This, in turn, lets you focus on your resources and measurement of outcomes.
Being able to share your data with local and county agencies makes this is an ideal system for smaller agencies and facilities. It allows you to leverage a secure platform to protect the data you share.
One County's Success Story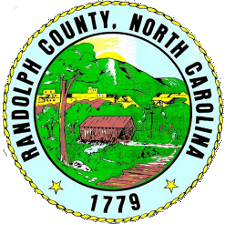 When the Department of Social Services of Randolph County, North Carolina needed new government software solutions to replace their homegrown agency system, FAMCare was able to meet their needs.
Using our solution, they were able to create over a hundred state and county level forms with little or no IT help. They were able to accomplish improved and secure record sharing that could be done even on weekends, so there was no waiting until Monday as had previously been the case. And their secure cloud-system enabled them to access data from wherever they were working via tablet, laptop or smart phone with a secure internet connection.
It also eliminated duplicate data entry, created faster, more accurate data collection and, most importantly, created more quality time spent with the most vulnerable clients they serve. If you want to know more about what they were able to do and how it helped, you can see the complete case study here.
Just Do It
When government agencies work together and share data, it creates a better, more efficient system. This leads to better outcomes for your community's most vulnerable people and better workflow for your caseworkers. It is worth exploring, whether you get your government software solutions from us or somewhere else. You'll be glad you did, in the long run.