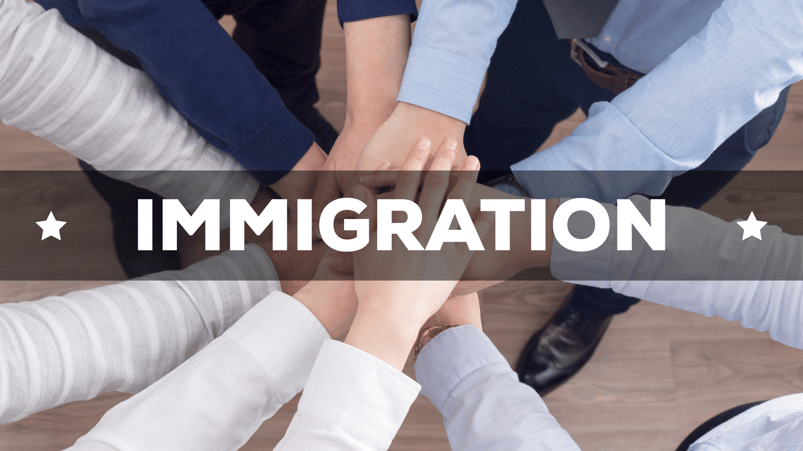 More than 84 million Americans, or more than 26% of the total population, are immigrants. And with the Ukraine War, the number is anticipated to rise sharply in the years to come as more and more Europeans seek shelter outside of their home countries.
It is crucial for social services in this industry to utilize technology because of the sizeable and steadily growing American immigrant population. After all, immigration case management systems are made to help case managers manage their caseloads while also enhancing the level of service they can provide to the community.
Here is everything you need to know if you work with immigrants or want to expand your social service in this area.
What Services Non-Profits Can Provide to Immigrants
Alongside offering legal assistance and support to immigrants, non-profits working with immigrants look after the following areas:
Access to basic necessities such as food and medical aid.
Job placement while immigrants seek to integrate.
Housing and shelter that's optimum and affordable.
Child and family care for unaccompanied minors and underprivileged families.


Case Management Systems Benefits for Immigration Agencies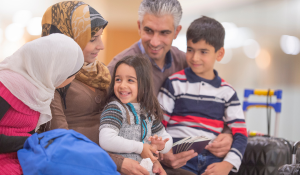 If your social service is working with immigrants, here's how having a technology-based system can benefit your clients.
Automated and Faster Processes
Case management software for immigrants can help case managers with faster intake, processing, and data management. This is especially crucial in times of war and displacement when more people are in need of faster responses from their NGOs.
Reduced Risk of Errors and Compliance Issues
Data security and compliance by GDPR can also be adequately met with immigrant case management systems. The automated software minimizes the risk of human errors and makes it possible for non-profits to avoid legal troubles.
Secure Funding, Meet Deadlines, Manage Caseload
As the government increases its funding for immigrant NGOs, meeting deadlines and optimally managing caseloads becomes much more important. With a case management system for immigrants, your non-profit can achieve all of its goals.
Data-Driven Insights and Reports
Case management software also has a built-in feature to generate insight-based reports. This can help your NGO with securing funds, improving processes, and making data-driven decisions to further expand the service to the immigrant community.
Transform Your Non-Profit
Non-profit software from FAMCare can revolutionize how your organization looks after and safeguards the clients it serves. Our case management system aids organizations that provide human services, such as those that deal with immigration, victim services, workforce development, and other issues, in enhancing effectiveness, efficiency, and results.
Want to learn more.... Let's have a conversation!