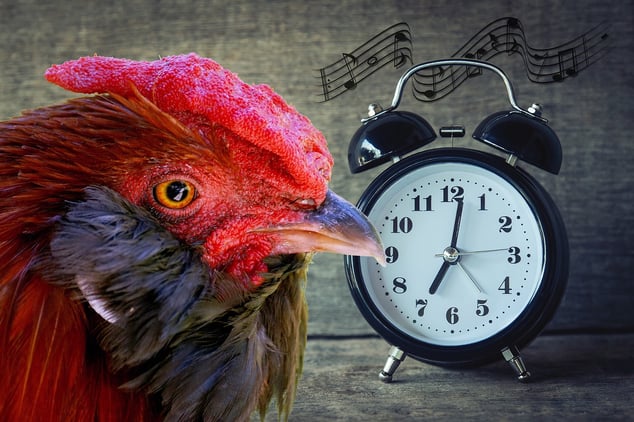 The San Francisco board of supervisors recently introduced a budget measure that would raise the minimum wage for nonprofit and in-home supportive service workers from $15/hour to $17/hour. When challenged, the board justified the $13 million added annual expense to the city budget by citing the crisis the home healthcare field is experiencing in San Francisco. It is bleeding workers daily.
The San Francisco board also pointed out that the turnover rates in home care professions serving vulnerable populations in the city are the highest in the nation even as the number of residential facilities for long term care has declined by more than 20% in San Francisco's high rent environment.
The Nation's Home Care Workforce
The home care workforce encompasses workers in two main occupations: home health aides and personal care aides. Both assist older adults or people with disabilities at their homes with personal care (assistance with eating, dressing, bathing and toileting) and household services (meal preparation, shopping, light cleaning and transportation).
Demand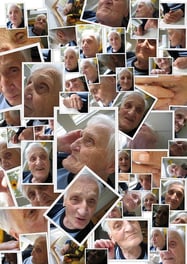 The number of home care jobs in the United States is projected to grow five times faster than jobs in all other occupations. A recent survey shows that 90% of seniors want to stay in their homes as long as they can. Another study in the Journal of the American Geriatrics Society showed that receiving nurse-directed home care after hospitalization is associated with longer life and a lower risk of rehospitalization.
2015 was the first time nationally that more money was spent on home care workers than on nursing home care. According to the Bureau of Labor Statistics, because of these growing preferences, the country will need one million new home care workers by 2022.
Supply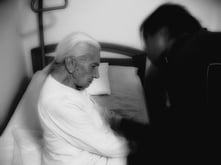 While demand for home care workers is projected to grow, wages in this sector are projected to remain low. Average home care workers' earnings will be worth less than $18,000 (today's average wage) when this workforce reaches its predicted growth to nearly three-million in 2022.
By comparison, in 2022 average middle-class yearly earnings will approach $49,000. These abnormally low wages are already driving alarmingly high turnover and burnout, jeopardizing critical services, and straining the home care system just as more and more Americans come to rely on its services.
Imbalance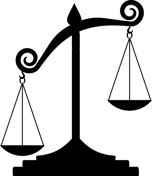 When supply and demand are close to equal markets stabilize. In the home health care market, however, as the enormous baby boomer generation retires the demand for home health care workers is exploding while at the same time the home health care market's depressed wage scale is causing its labor supply to shrink. This is creating an unstable market and an impending health-care crisis.
Wake-up Call
The San Francisco board of supervisor's thoughtful response to that city's growing home health care crisis should serve as a wake-up call to all local communities. Waiting for a federal response is not an option.
The federal government has only been able to respond to this crisis by freeing up incremental funding under the Medicare umbrella.
The federal bureaucracy cannot legally address wages in a limited segment of the labor market on a nationwide basis.
The current negative federal bias against unskilled immigrants is putting pressure on the supply of candidates willing to do this kind of work.
Every city and state must take the initiative. The supply and demand imbalance in the home health care market is escalating toward a crisis. Local innovation is needed and may be the only hope.