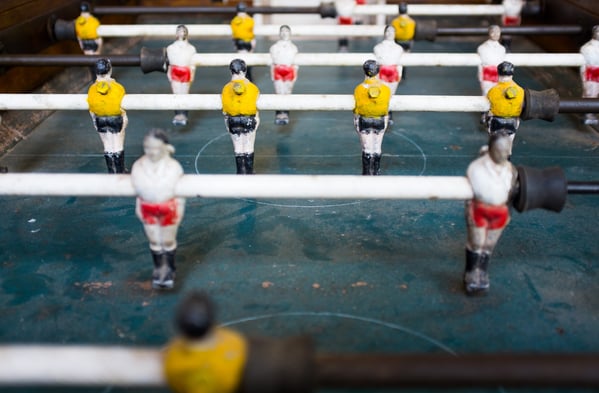 Increasingly, nonprofits face growing competition from their for-profit counterparts. These for-profit companies can often deliver services at a lower cost or offer higher financial returns to cities, thanks to their capacity and ability to raise investment capital as business entities. This leaves the non-profit social infrastructure in communities at a competitive disadvantage and requires a more thoughtful approach to determining the value of contract bids beyond simply financial criteria.
A Troubling Trend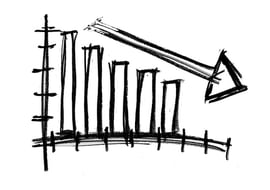 For-profit business activity has expanded in many fields long dominated by nonprofit organizations. Here are just a few examples:
In the social services sector, large for-profit corporations are now providing job training, child care and rehabilitation services at ever greater levels.
In healthcare, for- profit hospitals and health maintenance organizations (HMOs) are buying out nonprofit institutions and moving into new markets.
In education, publicly-traded firms have actively staked out a significant portion of the expanding charter school market in states from Arizona to Florida.
In welfare-to-work services, several large defense contractors have begun to compete for and win contracts.
The data indicate that the number of for-profit providers of individual and family services, job training and vocational rehabilitation, child day care, and residential care has increased by over 200% since the turn of the century.
In a 20-year period, employment in for-profit human service providers increased by 273%.
A Delicate Balance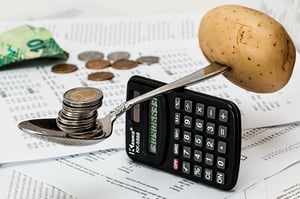 In many fields of human service delivery, the delicate population ecology of nonprofit and for-profit service providers is profoundly shaped by government contracting decisions. Sound public service decision making ultimately requires an appreciation of the advantages and limitations of for-profit and nonprofit organizational forms. While significant differences in capacity and culture may allow business firms to beat out nonprofits for service contracts, government service contracting inevitably involves complex decisions about competing priorities that go well beyond the bottom line.
A Graphic Example
In January, NPQ ran a story about a nonprofit in Modesto, CA losing a contract to a for-profit company, Creative Outdoor Advertising of America, based in Florida. A city advertising contract had sustained the United Cerebral Palsy of Stanislaus County's bench program, which provided jobs for adults with disabilities. Through the maintenance and repair of benches, program participants gained wages and job experiences. Losing the advertising contract to a for-profit advertising company meant that about two dozen disabled adults lost their jobs.
The Nonprofit Bottom Line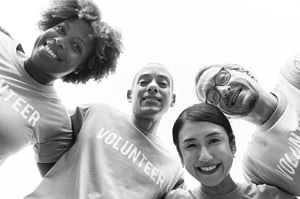 While nonprofits may face real disadvantages when it comes to competing with for-profits for funding, scale and efficiency, there are many areas where the focus of nonprofits on human needs and long-term personal development is integral to program success. In many nonprofits, the dedication of staff and the willingness to make decisions that are related to mission not margin, allow these organizations to offer unique services. City managers are tasked with developing a deeper insight into the true needs of the communities they serve in order to make the nonprofit/for-profit decision beyond traditional, limiting and often misdirected bottom line considerations.