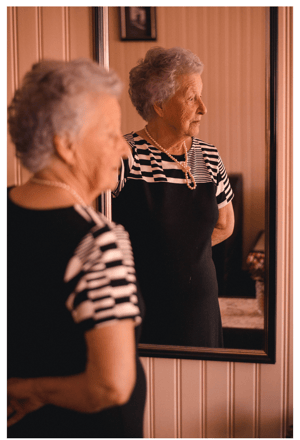 The letter below from a young nurse to her grandmother touches on the painful separation from one another we all feel that has caused our country's uneven response to, and resulting suffering from, this terrible pandemic.
Ellen is a 31-year-old nurse working in a Seattle intensive care unit for the past six months watching Covid patients die alone. She sat down after her shift one night and wrote this letter to her grandmother, who she hadn't visited in more than a year.
I think this thoughtful young woman captures the suffering that social separation can cause. With her permission, I publish her touching letter below...