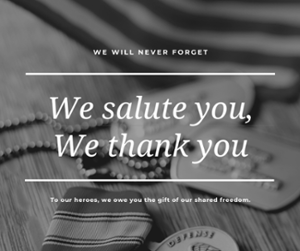 On Memorial Day and every day, we honor the men and women who have served and made the ultimate sacrifice.
Read More
Topics: Memorial Day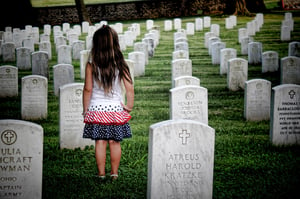 Memorial Day was this last Monday. We don't often think about the meaning behind the holiday. But, sometimes you get a good reminder of what Memorial Day is all about. A colleague of ours, Frank Bennett, wanted to share a personal story about his experience this Memorial Day and what it lead him to uncover.
Read More
Topics: Government, Veterans Issues, social workers, Memorial Day, Suicide prevention