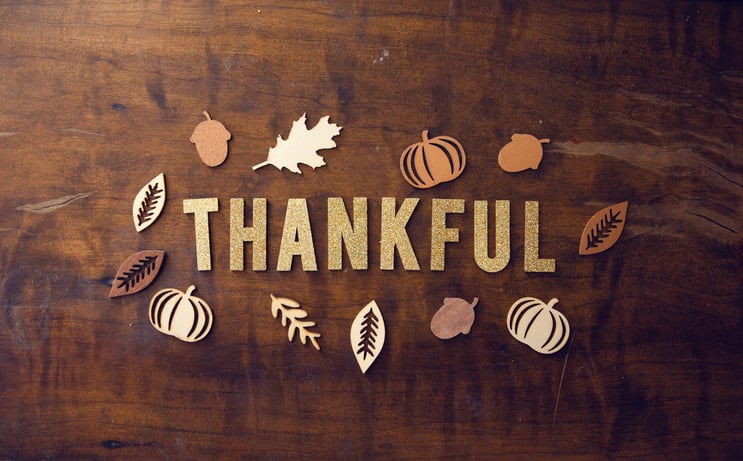 Social work is hard work. It's stressful and it often seems like you can never get ahead. There is always so much more you can do, if you only had the time, energy and budget to do it. The holidays can be even more stressful, as many clients deal with tough times during the holidays.
So, we would like to take time this Thanksgiving to say thank you to every social worker and case manager out there. We truly appreciate all that you do and the commitment you have to your organization and your clients.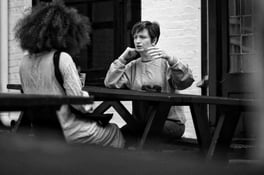 Thank you for taking the time to really listen to your clients needs and working to find solutions to whatever problems they are facing.
Thank you for charging ahead when it seems that bureaucracy and red tape are trying to tie you down.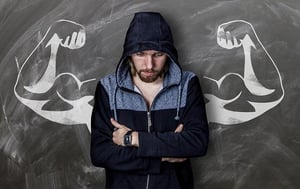 Thank you for going above and beyond, when the hours get long, the body gets tired and your emotional reserves are drained.
Thank you for your sense of purpose and your passion for the work you do and the people you serve.
At FAMCare, we see you on the front lines every day, helping people hold their lives together or simply accomplish the next step forward. Our hope is that we are able to provide the tools and solutions that make your job easier and a little more stress free. Because we are grateful for all that you do.
Thank you, social workers.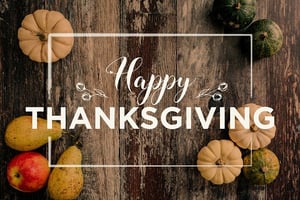 And Happy Thanksgiving!