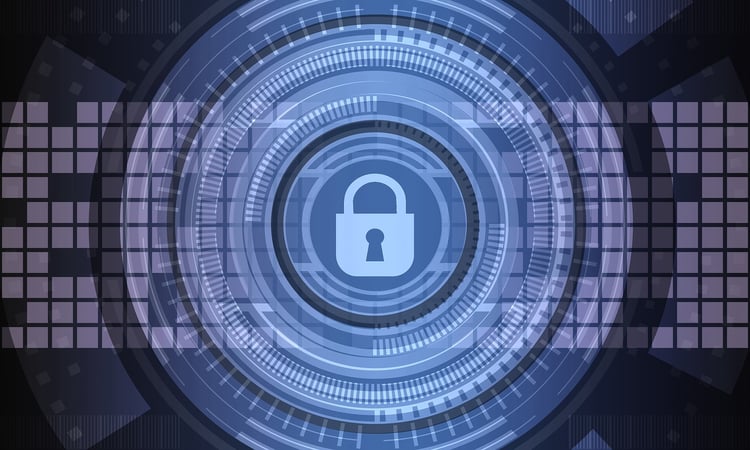 With new cyber security threats appearing almost daily, it's vital that our systems and software are up to date with the latest security technology. Providing a secure server and protecting our clients' information is of the utmost importance, which is why GVT has spent the past quarter enhancing our threat detection and authentication mechanisms.
Multi-Factor Authentication
Multi-Factor Authentication continues to be an important safety feature, especially with the increase of phishing attacks lately. In 2017, it was reported that three-quarters of organizations had experienced phishing attacks. One step we have taken to help ramp up security for our clients is the addition of Duo's Multi-factor Authentication to our servers. In fact, if you are a user who designs reports with our servers, you've already discovered this.
To protect your FAMCare or Registry site, we now have a feature that can be easily turned on to force your users to utilize multi-factor authentication at each new machine they use. For all new GVT customers, this feature is turned on by default. Over the next couple months, we are planning to push this lockdown to all existing clients. While most customers should welcome this added layer of security, it is still possible to be excluded from the change. This is a site wide setting, so either all of your users or none of your users will be forced to use multi-factor authentication.
Even More Updates
Some hack detection code has been added to our servers in the latest feature upgrade. The detection tool resides in the background, waiting for risky behaviors to be detected. When something suspicious is detected, it will lock off the internet connection of the offender. It will also trigger for brute force password attacks as well as suspicious site requests. Because it is possible that regular activity will occasionally detect a false positive, we are constantly working with the logs to improve our detection algorithm and eliminate those false positives.
While we have always had highly secure servers, it is vital for continued advancement and improvements in regard to the latest security technology. The security and safety of your organization's information continues to be in excellent hands with GVT/FAMCare, and we are always working to stay ahead of the curve.