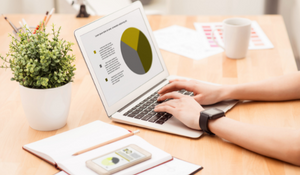 Casework can be very rewarding. So naturally, as you study hard and get through tough exams and finally get to practice—you're going to be pretty excited. And you should be because you'll be making a real difference in people's lives and helping them turn things around on a daily basis.
But you'll soon find out that social work is one of the toughest jobs out there. Not only because there are real people and emotions involved, but also because it's demanding work.
From long working hours to massive caseloads, here are a few ways to manage your early years as a caseworker.