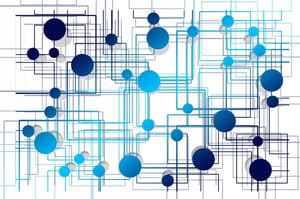 Read More
Topics: cyber security, social services software, human services, case load, caseworkers, case management software, Secure Case Management, case management workflow, collaboration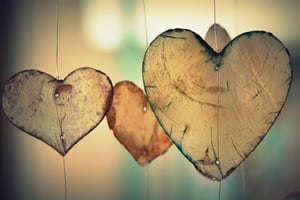 With over 100,000 adoptable children in the United States, helping improve the adoption process with the right social services software is something we are passionate about. The length of the adoption process can vary by state but having the right software in place can help improve the process for all parties involved.
Read More
Topics: human services, case load, nonprofit software solutions, case management software, Adoption, social services software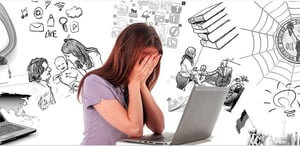 This is the third in our series on case manager stress relief. In the first post we discussed the physical things you can do daily to relieve stress. The second post focused on ways to find mental stress relief. Today, we look at how to prevent burnout by identifying and lessening exhaustion factors.
Read More
Topics: case worker stress relief, case management software, prevent burnout, eliminate exhaustion factors, peer group, case load, human services